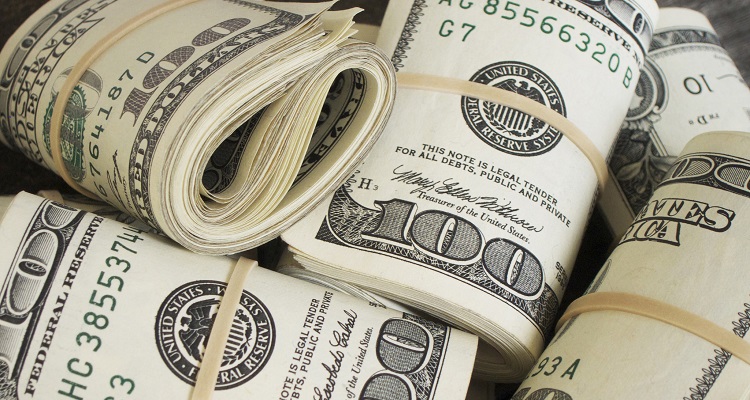 UMG earns over $50 million a week from streaming.
Vivendi, Universal Music Group (UMG) parent company, has revealed Universal Music Group's labels generated $1.44 billion in streaming revenue for the first half of 2018, or around $55 million a week.  UMG labels also generated $447 million from physical formats, down 19.1% year-over-year.  Downloads plummeted 25.9% to $287 million.
---
SOCAN and SODRAC agree to consolidate.
The Society of Composers, Authors, and Music Publishers of Canada (SOCAN) has acquired the Society for Reproduction Rights of Authors, Composers, and Publishers in Canada (SODRAC) in a non-monetary deal.  Designed to improve efficiency and streamline operations of both music rights agencies, the acquisition marks the first time in Canadian music history that a single organization can license, track, and distribute royalties for performing and mechanical rights.
---
Radar Radio reveals millions in losses following decision to stop broadcasting.
Radar Radio, a London urban station accused of sexual harassment and fostering a toxic work environment, has published its financial accounts for 2017.
The station reported £1.3 million ($1.7 million) in losses.  Radar Radio also has £4 million ($5.3 million) in debt, owed mostly to MASH Holdings Limited.  In addition, the company's filing reveals over £500,000 ($656,254) in closing costs, with £270,000 ($354,377) in redundancies as well as £230,000 ($301,878) in fees related to the decision to stop broadcasting.  Radar Radio closed down last April following public accusations from DJs Pxssy Palace and Ashtart Al-Hurra, among many others.
---
Woman assaulted at Foo Fighters concert.
Chicago police have confirmed a man sexually assaulted a 23-year-old woman at a Foo Fighters concert after following her into a port-a-potty.  Police have yet to find the man, described between 40 and 50 years old and about 5'9".
---
iHeartRadio flat-out copies a popular Spotify feature.
iHeartRadio has introduced Your Weekly Mixtape.  Refreshed every Monday, and just like Spotify, the feature includes 30 to 75 songs based on the stations and artists users stream.
In an attempt to pass off the Spotify feature as 'unique,' Chris Williams, iHeartRadio's Chief Product Officer, explained users will know and love the songs.
---
YouTube makes strong push for original programming outside the US.
In an attempt to boost subscriber numbers, YouTube will work on original programming for international markets.  The company will develop shows for consumers in France, Germany, Mexico, and Japan.  YouTube has already released original programming targeted at consumers in South Korea and India.  Susanne Daniels, the company's Global Head of Original Programming, explained the new shows will include music documentaries, reality series, talk shows, and scripted series.