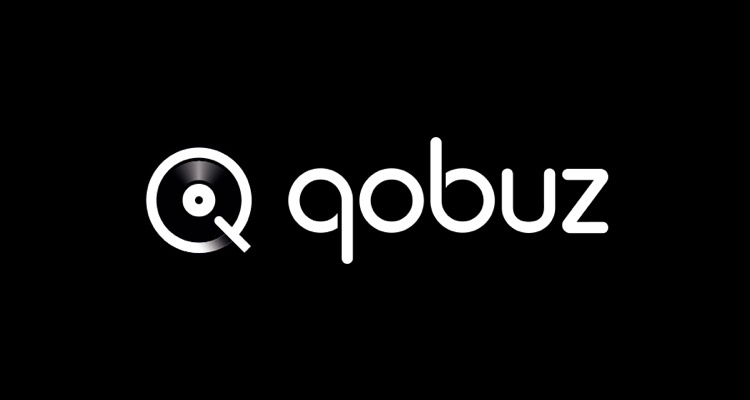 The format that started it all is now getting ditched by hi-res platform Qobuz. The move is part of a broader streamlining of the service.
In audiophile-speak, two terms often pop up: 'lossless' and 'lossy,' with the latter being the inferior, compromised version of the former. The MP3 format, which emerged as a revolutionary codec for compressing audio files while retaining relatively high levels of audio quality, thrived in a digital world constrained by bandwidth, storage, and buffering problems.
But among audiophile geeks, the lossy MP3 is the 2-Buck-Chuck of wines.
No longer. Now, hi-res audio platform Qobuz is doing away with the lowly format entirely.
"MP3 is really bad for music, artists, and listeners – so Qobuz is saying 'no' to MP3 and now offers only real studio quality in one accessible plan. Studio Premier is a special offer we've been dying to make," declared Dan Mackta, Managing Director of Qobuz USA.
Accordingly, Qobuz is streamlining its offering to a single $14.99 'Studio Premier' plan that offers unlimited access to its Hi-Res and CD lossless catalogue. That price drops to $12.50 on annual plans, and edges into Spotify and Apple Music territory.
Those price points sound competitive, though Qobuz is only offering them to the first 100,000 takers, plus existing subscribers. Whether 100,000 will actually show up for the offering is another question, though Qobuz is touting some decent numbers. The company touts 25,000 subscribers in the U.S., and 200,000 across its global footprint of twelve countries.
The service has drawn the spirited approval of quality-obsessed Neil Young.
"Qobuz was one of the earliest Hi-Res streamers," Young enthused. Their new offer is another big step towards making Hi-Res streaming available at the same cost as MP3 streaming today."
But Young, whose hi-end Pono platform failed, is also to competitor Amazon Music HD. "I've just been rooting for this to happen for about thirty years," Young said last week. "What Amazon has done is gonna make it, so there's a resurgence of quality.
Amazon's entry into this space sounds like bad news for Qobuz, though it could service to broaden the marketplace for finer audio quality. Let's see.